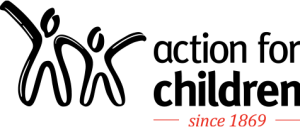 The Children's Partnership have produced a booklet for parents of what to expect when the child is growing and developing in it first years, which can be downloaded here
The Children's Partnership was formed by 4Children and the National Children's Bureau  – – which has been announced as the Department for Education's VCSE sector strategic partner for 2013-15.
The Partnership works with a consortium of organisations including Barnardo's, the Family and Childcare Trust, NCVYS and NSPCC.
Bringing together leading practice into online resources, knowledge exchange and cross-sector working, the Partnership will provide policy and delivery advice to government and support the sector to develop new and sustainable approaches to working with children and families.